Are you interested in finally "doing something" with your family history?


Would you like to organize and present your family history in a way that will be useful and interesting for the next generation?


Creating a Book of My Things is a great first step!
In this course, we will spend six weeks doing this together. You will learn how to write interesting stories from your family history by focusing on objects that you have and cherish from your family. You will receive feedback on your drafts, revise, and then assemble those stories, along with accompanying photos, in a story photobook you can then share with your family or leave for posterity.

Course fee is $360. Discount is available for newsletter subscribers.
Subscribe to my newsletter to be notified when this course opens for enrollment again.

Take a sneak peek at my Book of My Things!
Hi! I'm Annette Gendler, and I love family history.
I've been teaching memoir writing for the past 15 years, and I specialize in teaching people how to capture interesting stories from their family history, ones that won't bore your audience at a holiday gathering.
I first had the idea for a "Book of My Things" when my husband and I cleared out his mother's apartment after she died. We found so many objects, trinkets, souvenirs, even photos, that she clearly had saved because they were dear to her. But we had no idea why, and so, if the item wasn't useful to us, we got rid of it. Wouldn't it be nice, I thought back then, to have a "book of her things?" A guide that would give us the story of a handkerchief she had cherished? Maybe we donated the one vase she had left from her stepmother? Or a tin that held the biscuits a kind stranger had given her when she was a hidden child in France during WWII?
Here's how this course will work:
Each week begins on Sunday with new course material available on the course site, including a lecture and examples from me.
Lectures will be a few minutes long each and delivered as prerecorded videos, so you can watch them at your convenience.
You'll also be able to download and print out most course material if you prefer.
Course content will include a tutorial on how to create the storybook through a platform like Shutterfly.
Each week, no later than the end of Saturday, you will submit a story (500 words max) along with a photo of the object to the course's Facebook group.
You get a total of five submissions, i.e. one per week. The sixth week is for wrapping up all the feedback.
You will receive feedback on your stories from me along with comments from your classmates.
If you choose, you can use one of your submissions to submit a revision of a previous story. Revisions are restricted to one because the point of the course is to create stories and not get stuck fiddling with a particular one.
You will comment on the submissions of at least three of your classmates, providing your impressions of their story as a reader. I'll provide some guidance on how to give feedback at the beginning of the course.
You'll meet like-minded souls in our Facebook group, which will keep going after the course ends.
At the end of this course, you will have an actual, physical storybook of your things that you can either share right away or keep working on.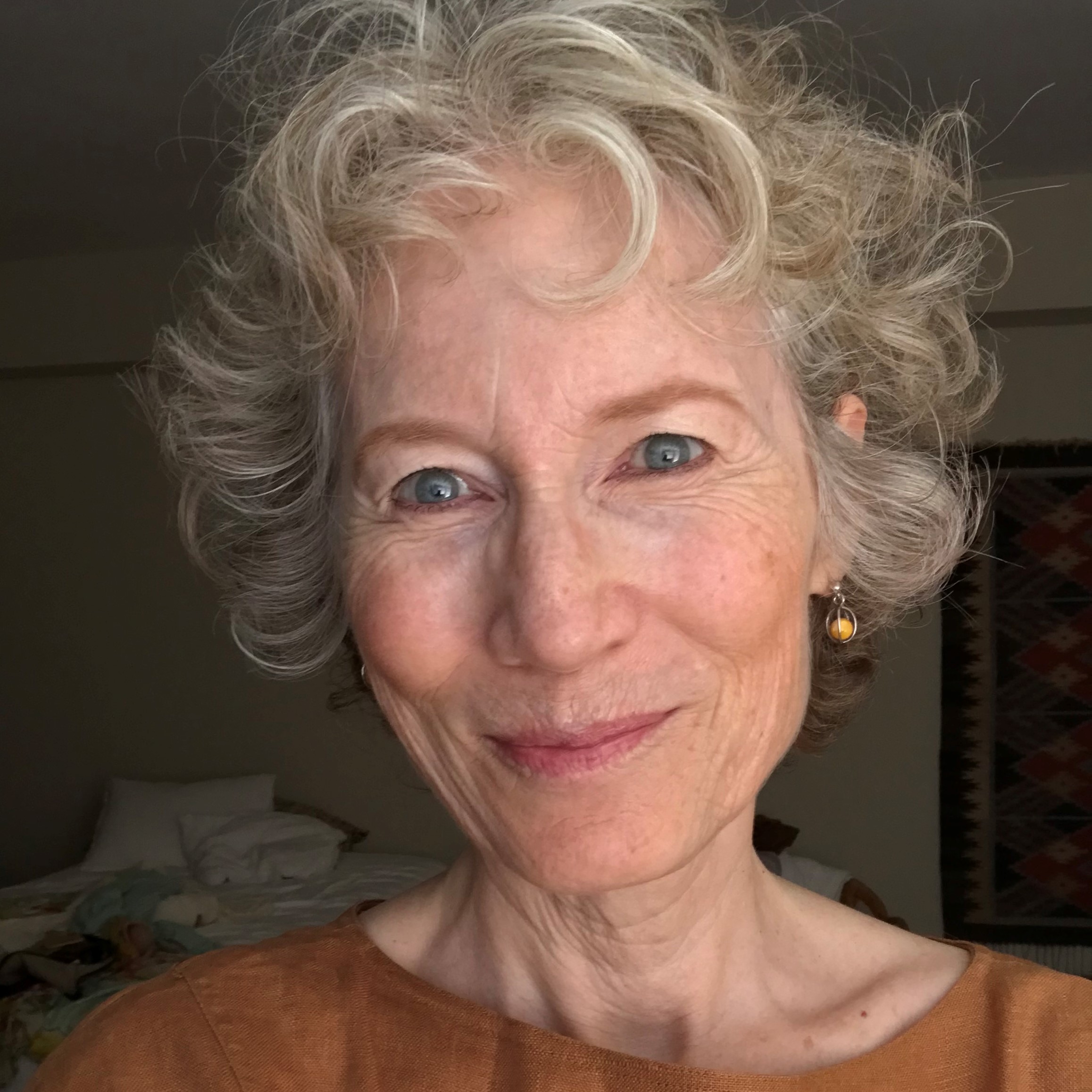 "My writing, confidence, and motivation to challenge myself to dig deeper and continue writing have benefitted immeasurably from Annette's insightful critiques of ALL of our stories."
Erika Berg, participant in Mini Course on Writing Stories from Family History, November 2021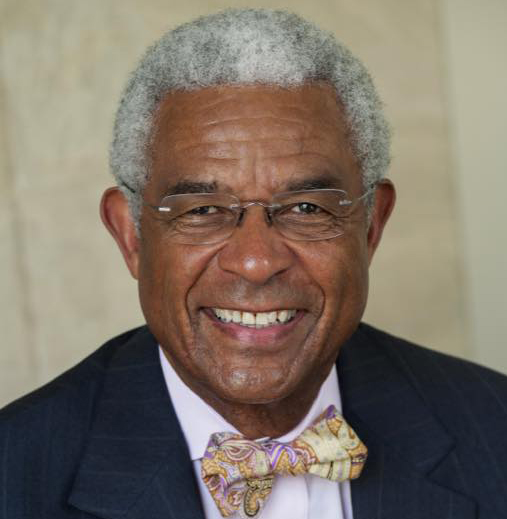 "At our final workshop meeting, Annette raised the question whether my relationships with my siblings could become the organizational structure for a memoir. Those questions led to a stand-alone published essay about one 'lost' brother in 2017 and a published memoir, Scholarship Boy: Meditations on Family and Race (2020). Like all good teachers, Annette was coaching me to dig deeper inside myself for those questions that transformed my life."
Larry J. Palmer, mentee since 2013
FAQs
Do I need a Facebook account for this course? Yes, but even if you're not a "Facebook person," an account is free and easy to set up. You might decide to only use it for our Facebook group.
When do lectures take place? Lectures are prerecorded and published every Sunday during class. You can then watch and listen at your convenience.
How long do I have access to the course content? Until I run it again, at which point you'll get a steep alumni discount if you want to participate again. The Facebook group will remain open indefinitely, so you'll be able to continue to connect with classmates.
The course fee is in US dollars. Do you accept other currencies? Yes! Your currency is automatically converted when you check out.