Are you interested in "doing something" with your family history?


Do you have a box of family letters you'd love to turn into a book? 

Learning how to transform one pivotal letter into a fascinating story is a great first step!

In this course/workshop I will show you exactly how I turned my grandfather's letter into my story The Flying Dutchman. I will share what choices I made and why. You will learn how to choose the most promising letter(s) from your stash, analyze it (them) in terms of storytelling elements, and write your first draft. You will receive feedback from me and your classmates on your draft. Then you will have the chance to revise and get feedback on your revision.

At the end of this course, you will have created a story based on (a) family letter(s) that will make that part of your family history accessible to your relatives and other readers.

Once you have learned how to write one story, you can go on to write many more. This course equips you with the skills and tools to make something of that treasure trove of family letters.
Course begins July 10, 2022 and has a limited number of seats.
Subscribe to my newsletter for a 10% discount.


Here's my grandfather's letter that inspired this course: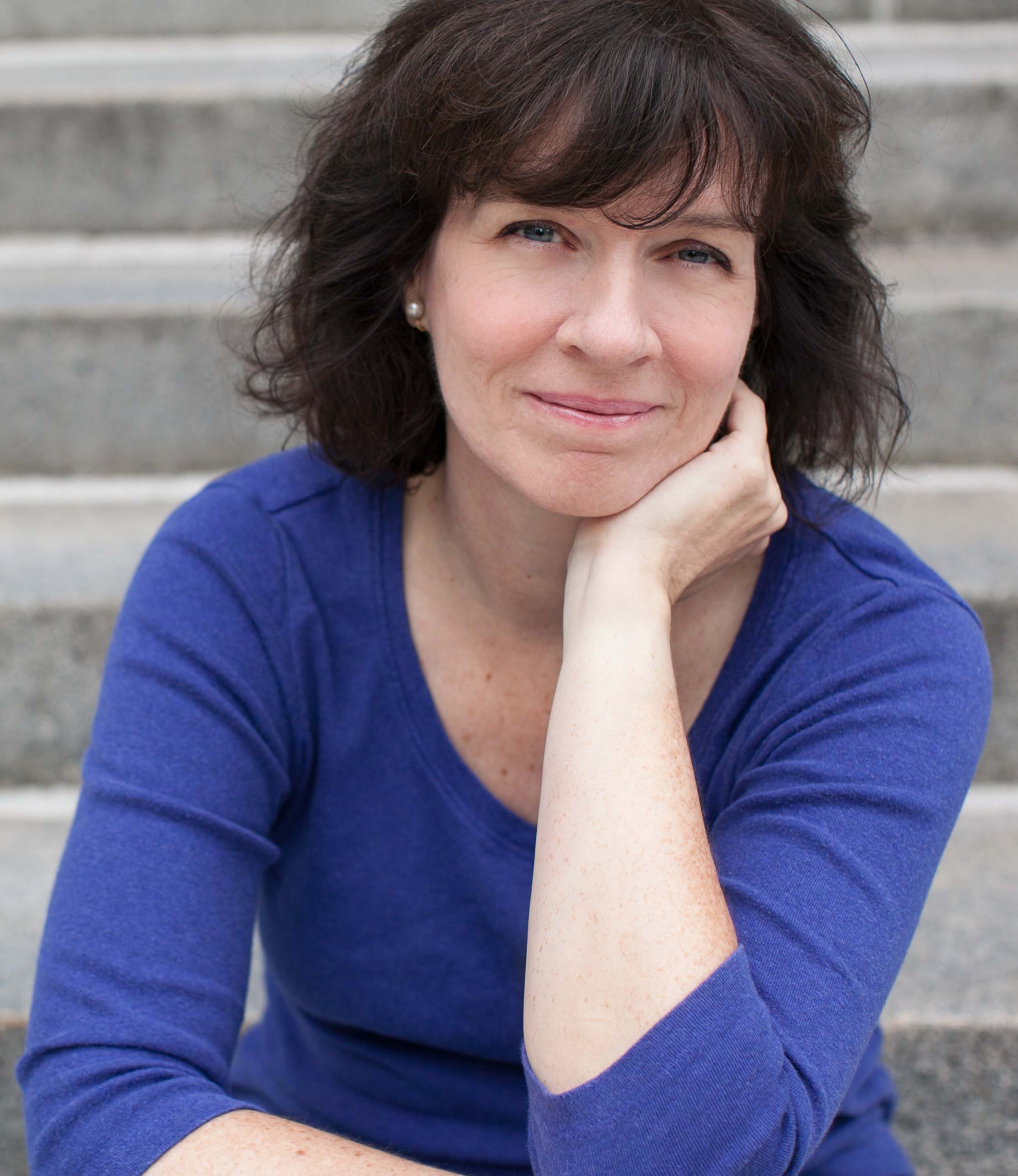 Hi! I'm Annette Gendler, and I love family history. I've been teaching memoir writing since 2006, and I specialize in helping others write stories from their family history.
This 4-week online course is based on my own experience turning the one letter my grandfather wrote about a pivotal event in our family history, namely the expulsion of Germans from Czechoslovakia after WWII, into the story The Flying Dutchman. It later also became a chapter in my memoir Jumping Over Shadows.
I quickly realized that simply quoting from the letter didn't cut it. My children and a wider audience would need much more context to understand what had happened. I needed to present it in such a way that my readers would grasp who my grandfather had been, and why this event was so momentous.
In short, I had to shape that letter into a story.
And that's what you will learn in this course.


Here's how this course/workshop will work:


Each week begins on Sunday with new course material posted to the course site, including video lectures, reading assignments, worksheets, and lecture transcripts.
Lectures are typically 15-30 minutes and delivered as prerecorded videos, so you can watch them at your convenience. There is usually more than one lecture per week.
You'll also be able to download and print out most course material if you prefer.
During week 3 and 4 we will workshop your manuscripts. You will submit a draft of maximum 2,000 words and receive feedback from me as well as your classmates.
You will comment on the submissions of at least three of your classmates, providing your impressions of their story as a reader. I'll provide some guidance on how to give feedback during week 3.
You'll meet like-minded souls in a mutually supportive environment. Working on similar projects always brings about good creative energy.
At the end of this course, you will have a story based on (a) family letter(s) that you can either share right away or keep working on.
This course begins Sunday, July 10, 2022 and ends Sunday, August 7, 2022.

A Peek at the Course Curriculum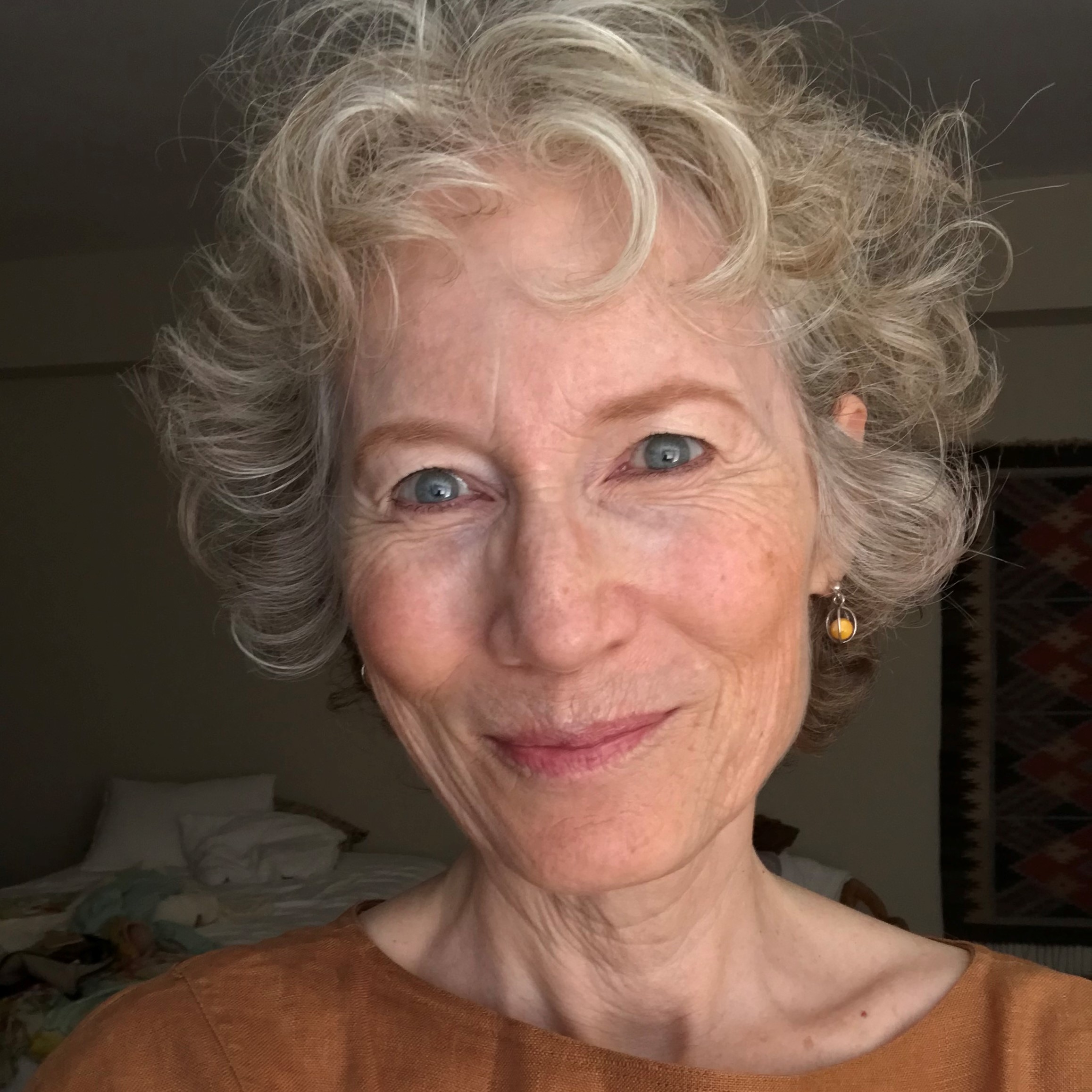 "My writing, confidence, and motivation to challenge myself to dig deeper and continue writing have benefitted immeasurably from Annette's insightful critiques of ALL of our stories."

Erika Berg, participant in Mini Course on Writing Stories from Family History, November 2021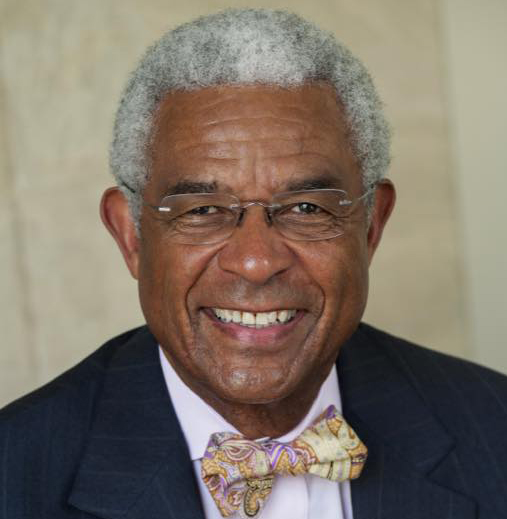 "At our final workshop meeting, Annette raised the question whether my relationships with my siblings could become the organizational structure for a memoir. Those questions led to a stand-alone published essay about one 'lost' brother in 2017 and a published memoir, Scholarship Boy: Meditations on Family and Race (2020). Like all good teachers, Annette was coaching me to dig deeper inside myself for those questions that transformed my life."

Larry J. Palmer, mentee since 2013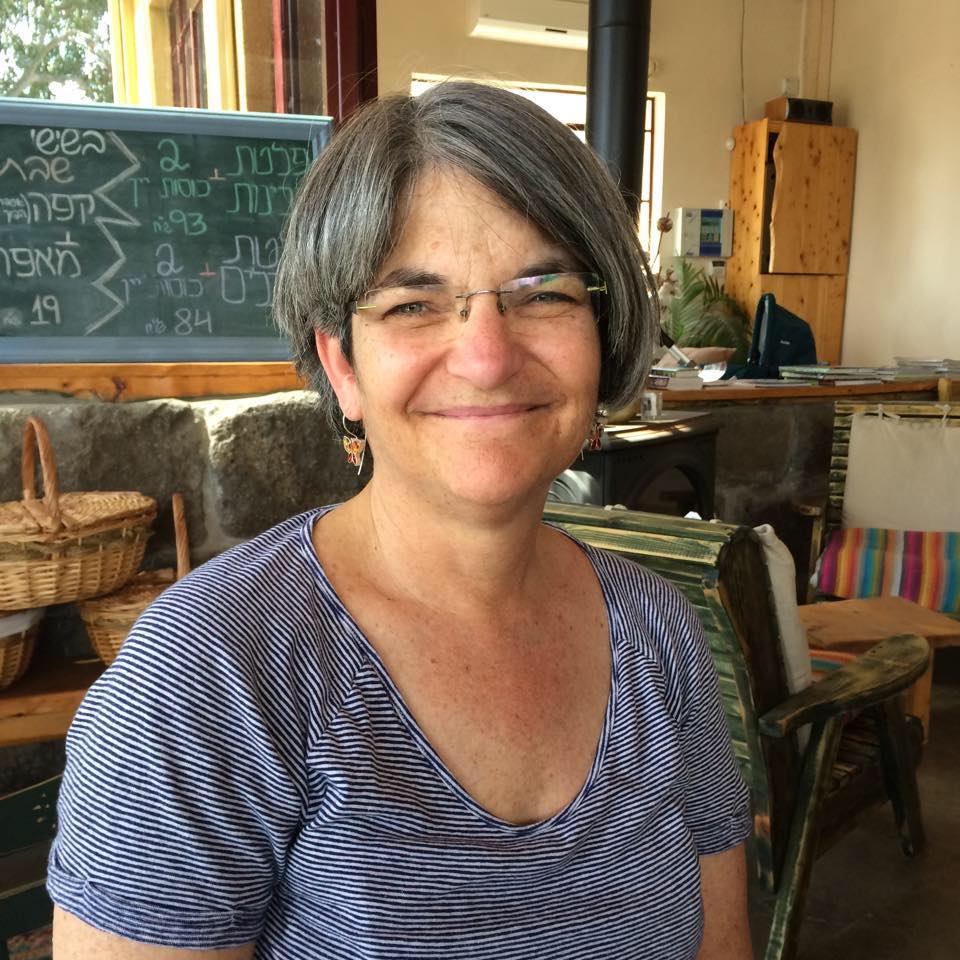 "The Book of Things was my first online writing course. I was completely satisfied with the coursework and Annette's focused approach to helping her students "get out of the gate" with their stories. I would definitely sign up for another course with Annette."
Batya Malichi, participant in Capturing Family History in a Book of My Things course, January/February 2022

FAQs
How is this course delivered? The course takes place entirely on "Annette teaches," my writing school at Teachable. You will set up a username and password when you sign up, and then you can access the course at any time.
When do lectures take place? Lectures are prerecorded and published every Sunday during our four weeks together. You can watch and listen at your convenience.
How do I submit my writing? You will submit your writing as well as provide and receive feedback in the comments section of the corresponding lecture.
How long do I have access to the course content? Until I run it again, at which point you'll get a steep alumni discount if you want to retake it.
The course fee is in US dollars. Do you accept other currencies? Yes! Your currency is automatically converted when you check out.

Check your inbox to confirm your subscription